Welcome to the United Way Partner Agency Resources Page!
United Way of Western Nebraska is a proud partner of many non-profit agencies. We have included a downloadable image that partner agencies can use to identify their partnership with UWWN. 
Right click on the logo and save the image. Do not alter the image in anyway (including removing the white background). Contact kbenzel@uwwn.org for more information.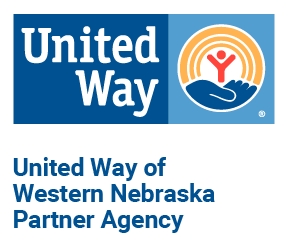 The mid-year goal assessment form is due no later than December 31, 2023. The report is online for your convenience. 
Partner Agencies are encouraged to tag United Way of Western in their good work!
Facebook:  @unitedwaybbc & @UnitedWayofWesternNebraska
Instagram: @uwofwesternnebraska
 Twitter: @uwwestne
LinkedIn; @uwwn
Click below to review our grant guidelines.